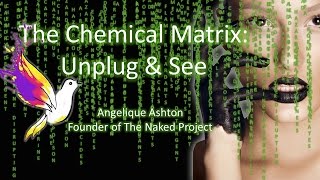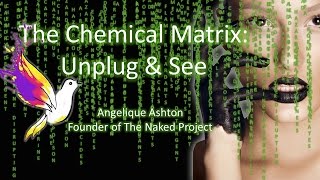 The Chemical Matrix Talk: Unplug & See
We are excited to finally have this talk on video to share with the internet audience! Angelique Ashton's presentation from SolarFest 2016 and this subsequent event at 21 Acres in Woodinville takes us inside the Chemical Matrix - the pervasive and enveloping world of toxins that makes up everything we touch, eat, smell and see. Enjoy and share!
Pesticide Sprayed on Passengers on Planes?
If you have never heard of a procedure called "disinsection" you aren't alone. If you travel internationally though, or have plans to in the future, you should Google up what's going on in planes out there. In a world environment where fears over Zika virus are more rampant and terrible than the virus itself, some countries have concerns about bringing in insects from potentially infected parts of the world and so they are beginning to require spraying of pesticides on airpla
The Chemical Matrix: 2nd Chance
Because we didn't manage to get Angelique Ashton's talk "The Chemical Matric: Unplug & See" from this year's NW Solar Fest on video to be able to post here on the website, we felt it warranted a re-do. If you're in the area, feel free to join us on Friday the 12th at 21 Acres Organic Farm and Events Center for a second chance to be part of this fun and interactive discussion. If you're reading this from somewhere afar, not to worry, THIS time we will get it on video!